BERRAK KUTSOY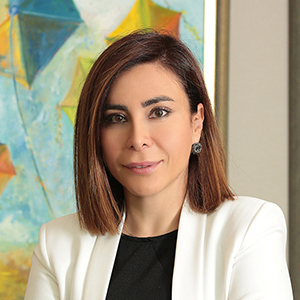 Berrak Kutsoy is the communications manager at Esas Ventures. Since 2009, Berrak has served as an advisor to the Chairman of Pegasus Airlines and the Young Entrepreneurs Board at the Union of Chambers and Commodity Exchanges of Turkey (TOBB). Previously, Berrak was an Export Manager at Mitterteich, a German affiliate of Kütahya Porcelain. Berrak started her career at BNP-AK-Dresdner Bank in 1999 as a Foreign Transaction Assistant, before returning to Turkey to work as a Project Manager at Denizbank.

Ms. Kutsoy has been involved in the Turkish start-up and venture capital industry for over a decade. She frequently writes articles for the Business Life and Start-up journals and is a mentor to several start-up companies. She is the Vice Chairwoman of the Young Businessmen Association of Turkey (TÜGİAD), and serves on the boards of Junior Achievement, the UIP-International Cooperation Platform Executive Committee, the Turkish Exporters Assembly (TIM), the Innovation Week Organization Committee and on the advisory board of BizBizze Association of Idea and Support for Women.

Berrak Kutsoy has a B.A. degree in Business Administration from Koç University and a M.B.A. degree from Middlesex University Business School.